Daewoo Electric Saws in new design
Daewoo presents DACS 2500E and DACS 2700Eelectric saws in a new, even more perfect and stylish design.
They retained all the advantages, characteristics and features of previous models.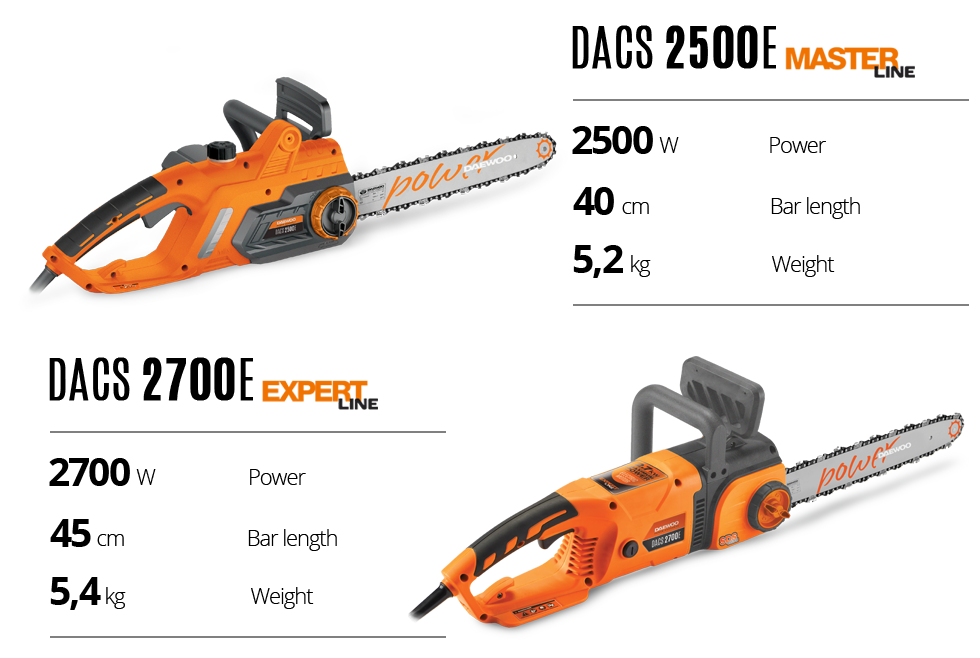 Metal stopper
Metal stopper for safe operation and secure fixation of the object.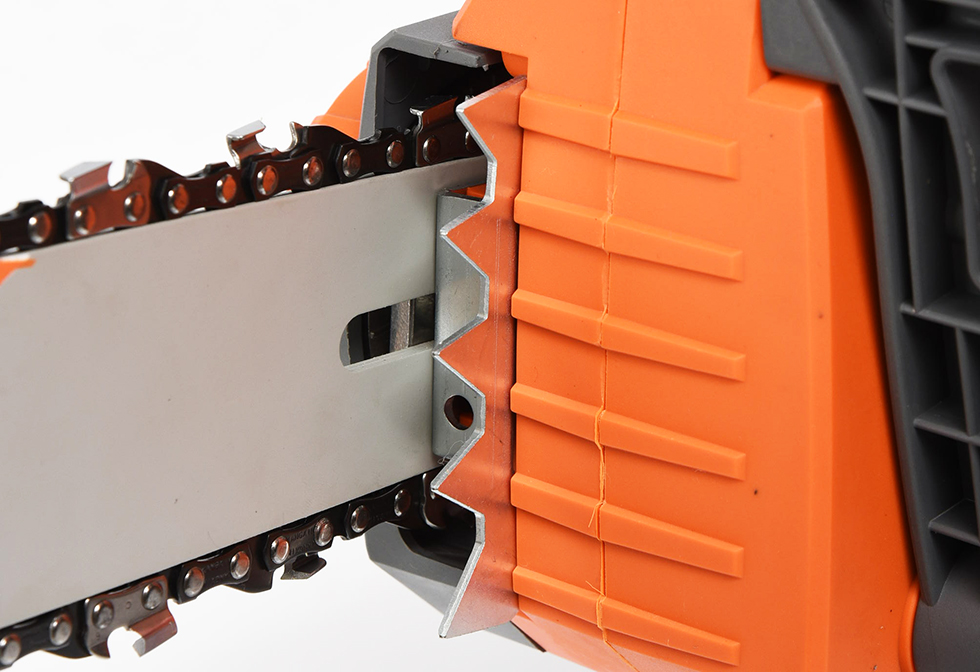 SDS
SDS system for tool-less installation of the chain
натяжения цепи облегчает техническое обслуживание устройства.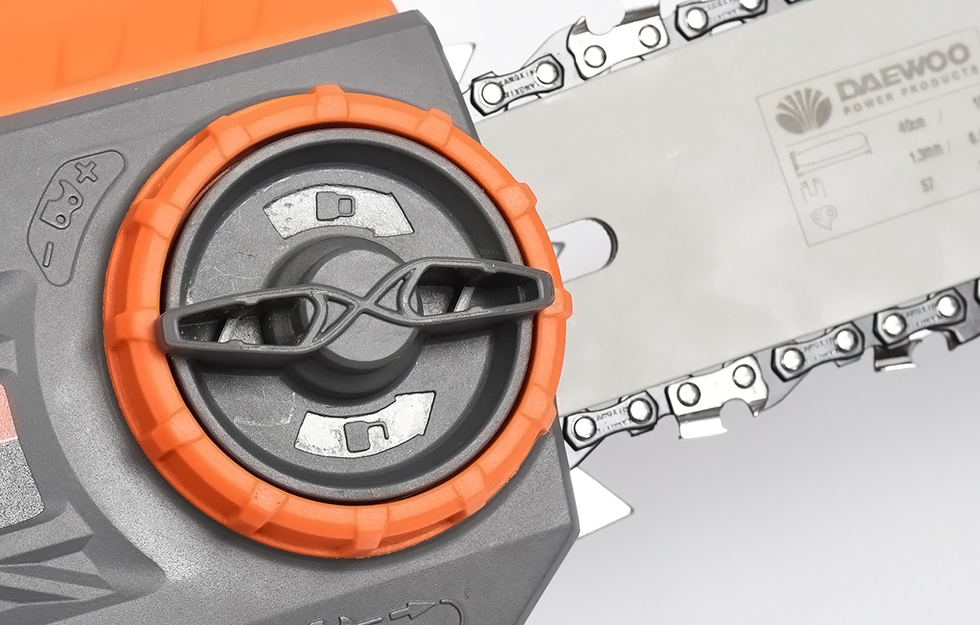 The metal drive sprocket
The metal drive sprocket guarantees the durability and reliability of the electric saws.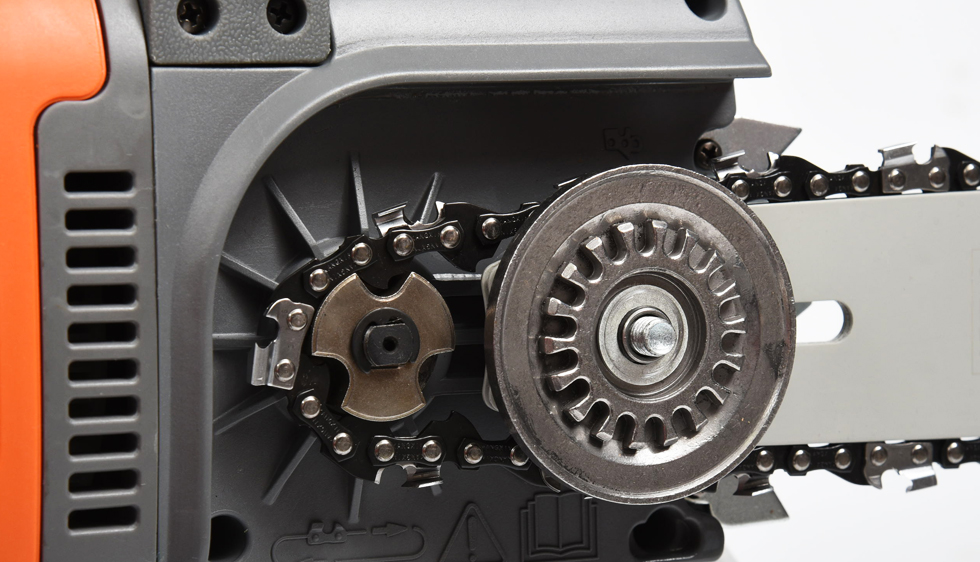 Chain brake
The belt brake mechanism blocks the movement of the chain in the event of a strong recoil, which reduces the likelihood of injury to the operator.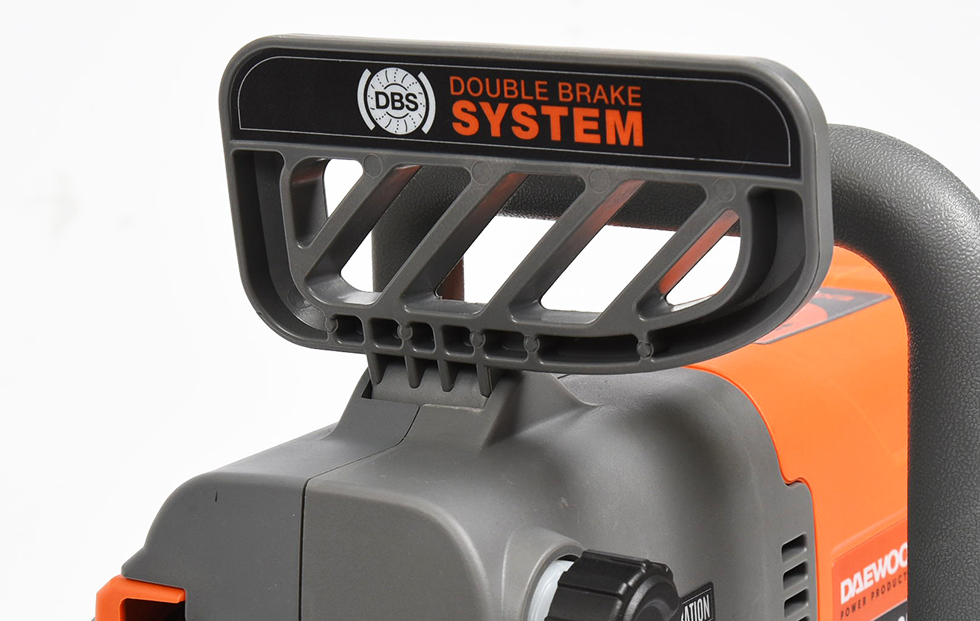 Oil level indicator
Oil level indicator allows you to keep the saw chain in a lubricated state, which significantly prolongs its life.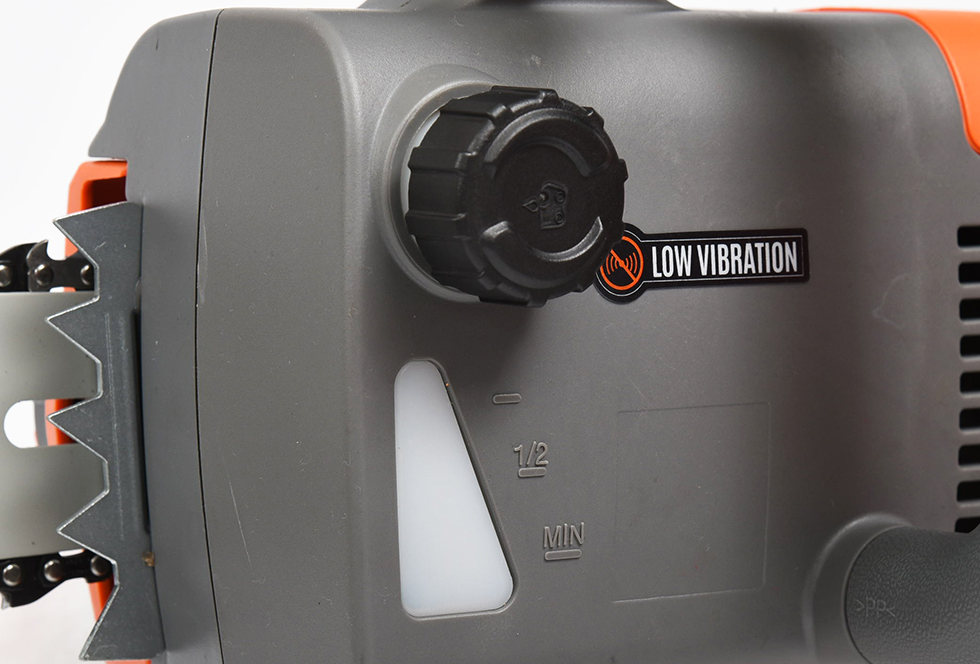 Ergonomic handle
Ergonomic handle with rubberized pad allows you to securely hold the electric saw, which reduces fatigue during operation and the likelihood of injury.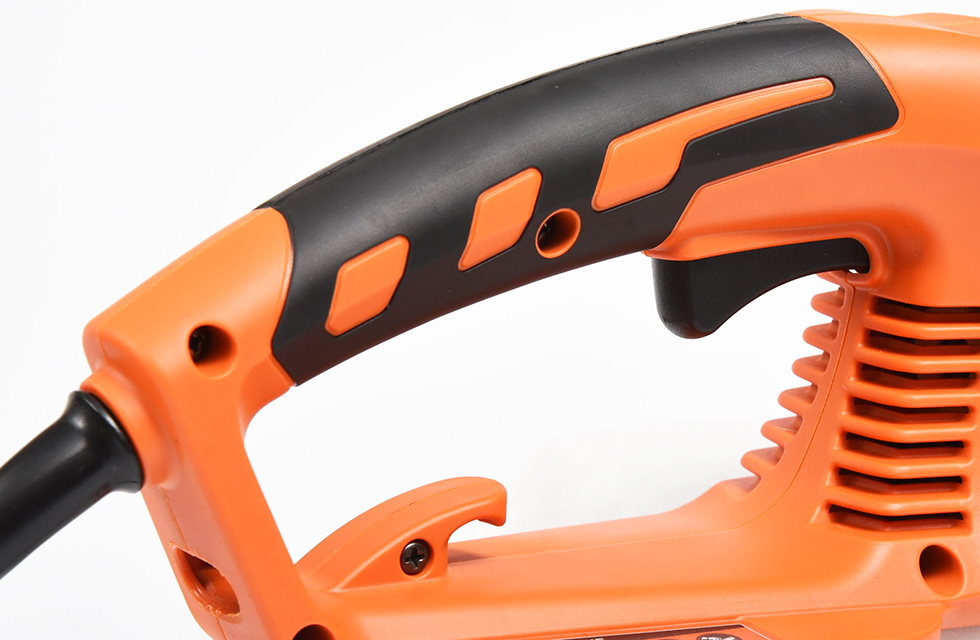 Learn more about Daewoo DACS 2500E
Learn more about Daewoo DACS 2700E